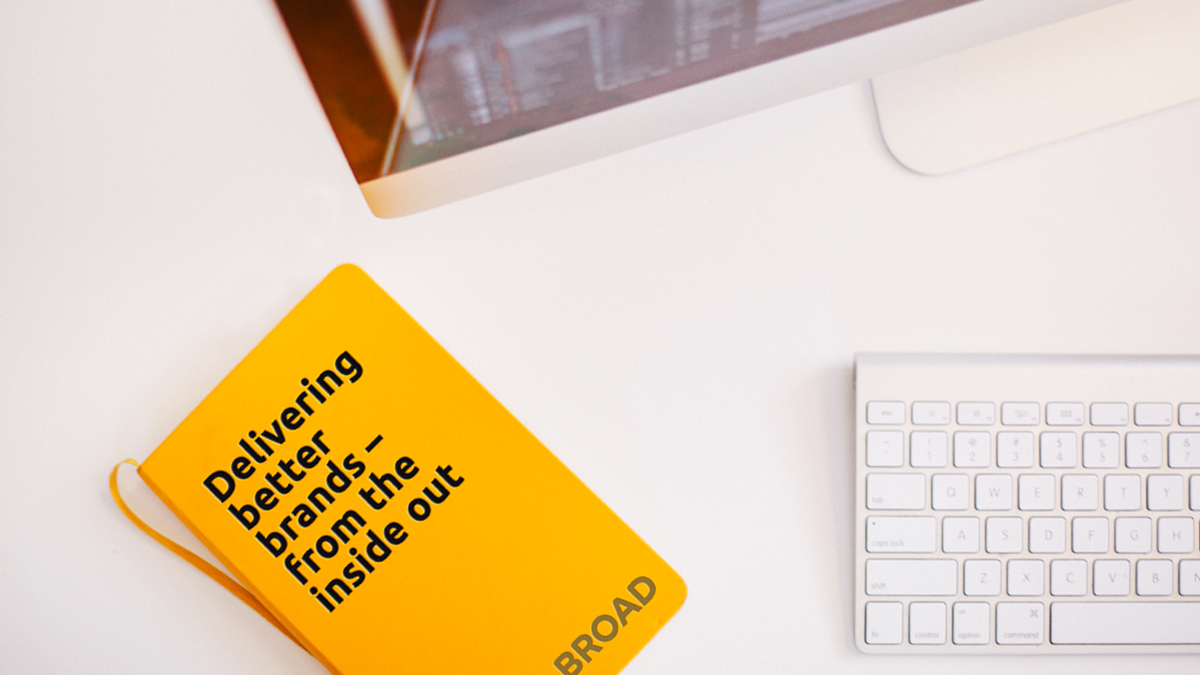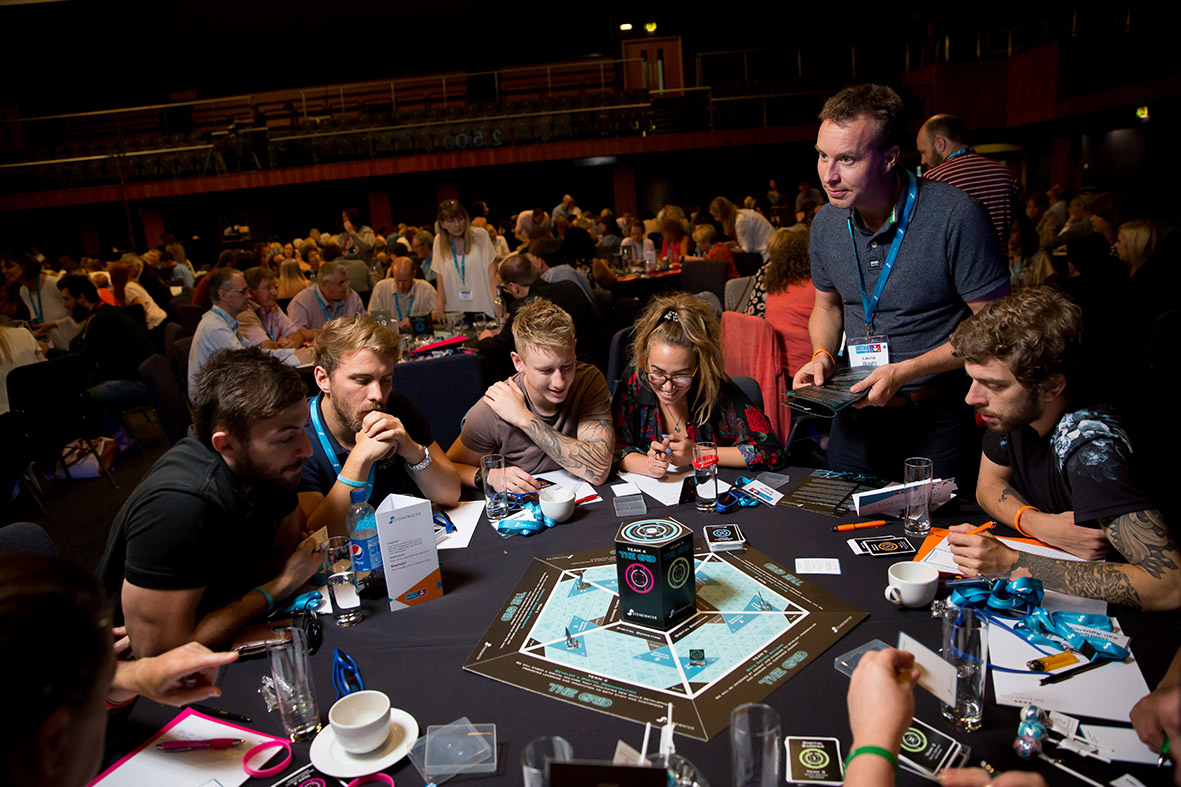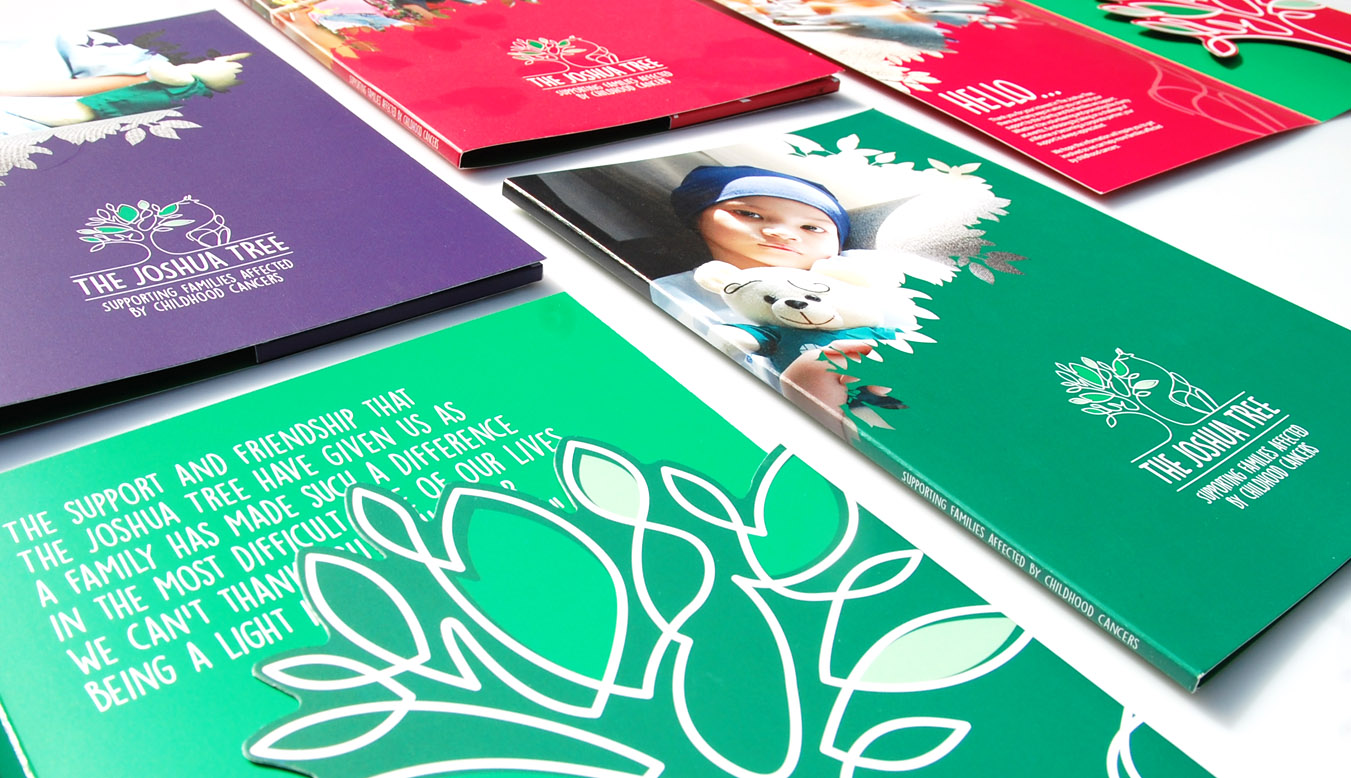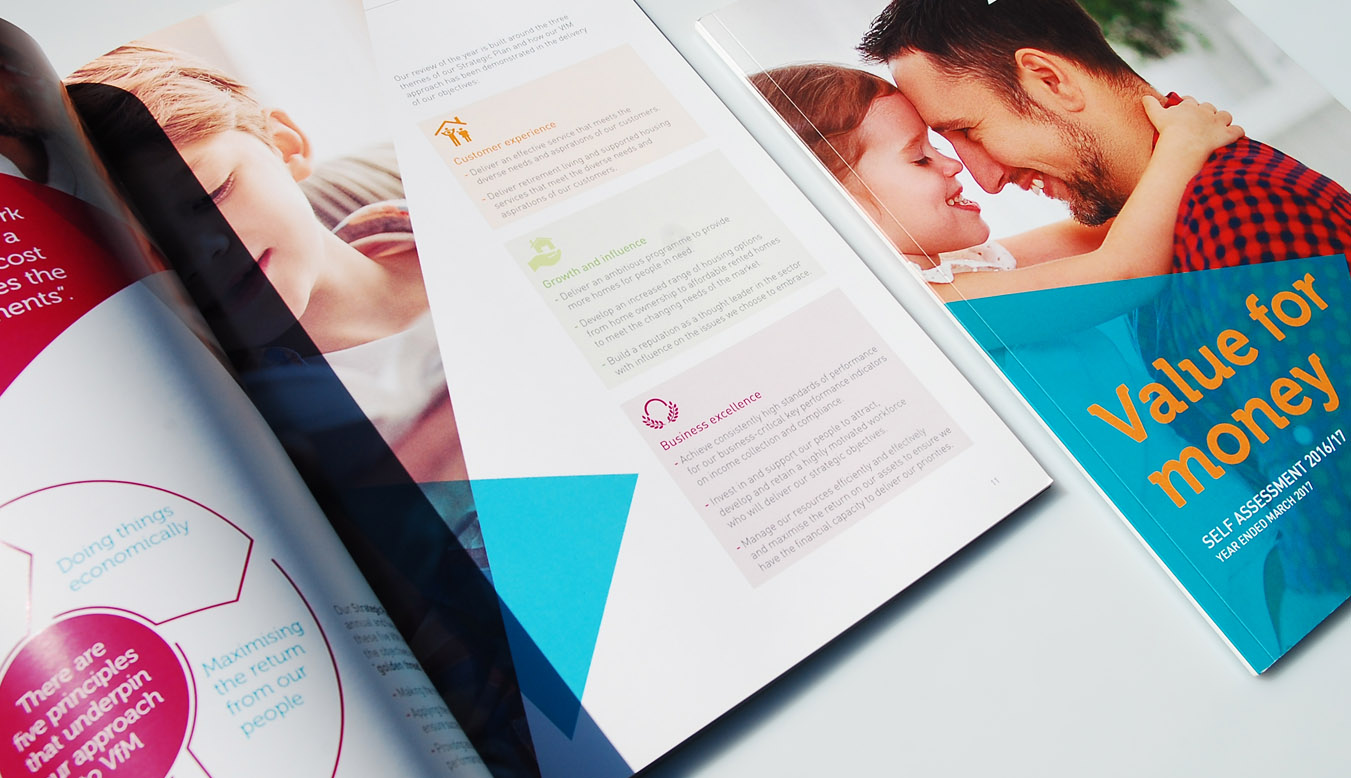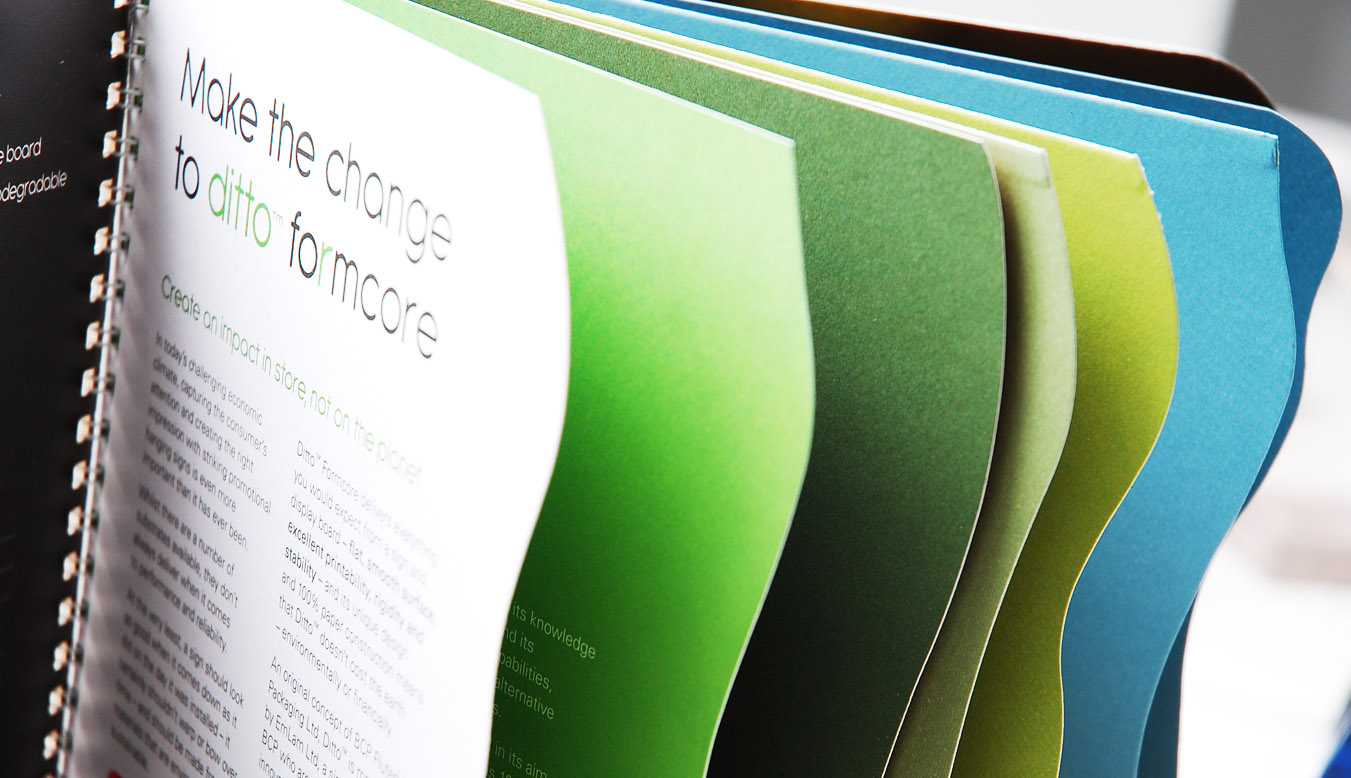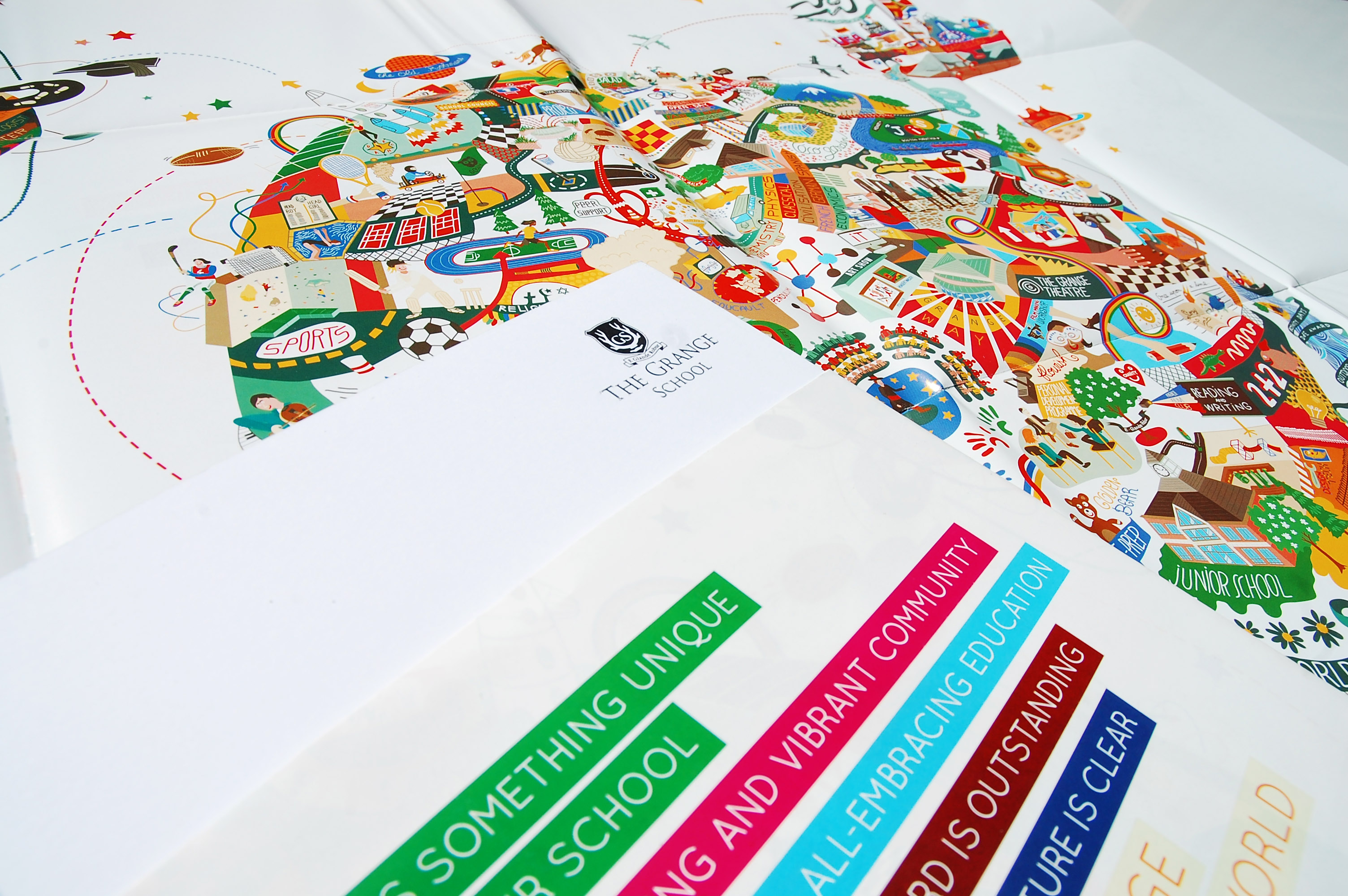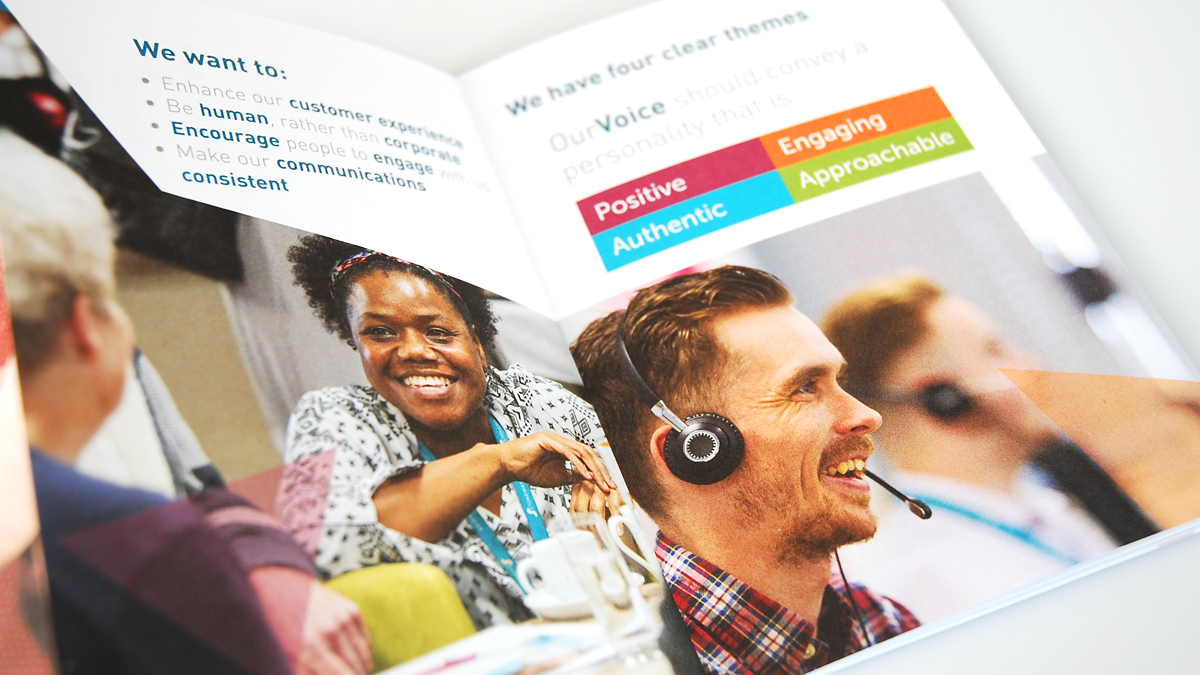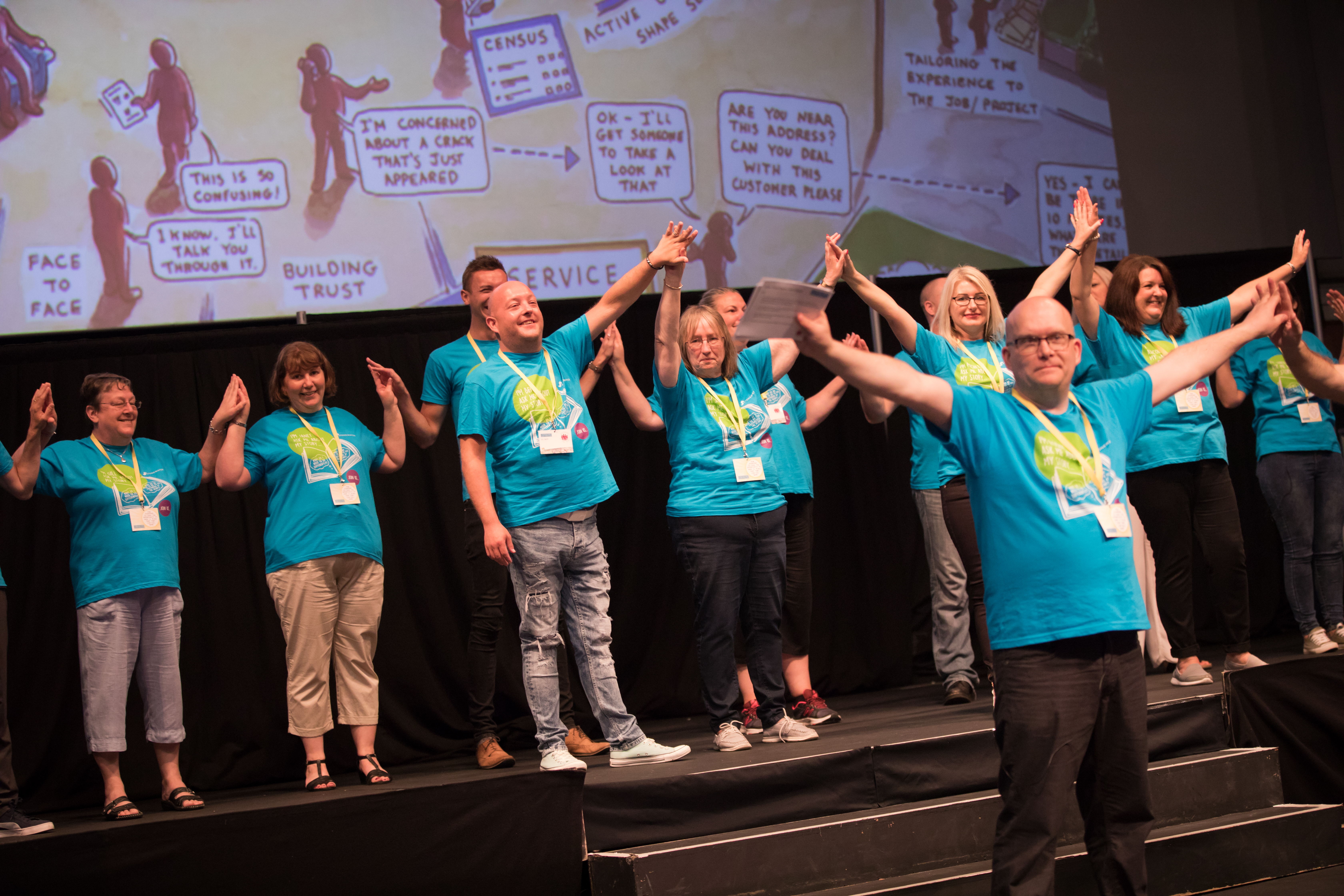 We use the power of BRAND CULTURE
and COMMUNICATIONS to drive positive change, for your people, for your customer and for your business.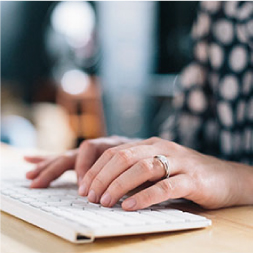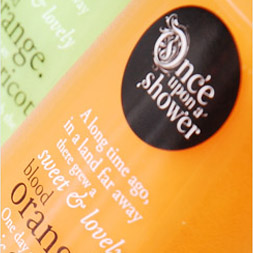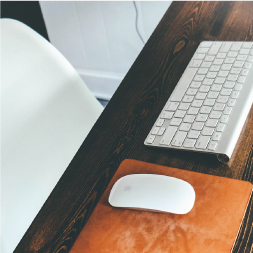 BRAND CULTURE all under one roof, surely not..
At BROAD our team have got the 'T-shirt' when it comes to delivering change. Having worked across a wide range of different sectors and clients we have the experience that allows us to get under the skin of your organisation.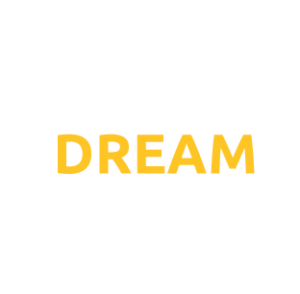 We help clients Dream…
We have developed a simple approach to change that we like to call DREAM, it's the way we get to hub of the change you are asking.
We use the power of BRAND CULTURE to drive the change you seek, it allows us to create, inspire and help you reach the exciting destination you DREAM.